FPC Lewisville is a regular supporter of Christian Community Action.

We collect items once a month to be taken to CCA who will share them with those less fortunate.

We also support this local ministry with offerings at different
times during the year.



​The women of FPC minister the love of Jesus with several sewing projects throughout the year. Last spring at the Women's Retreat, they made dresses from pillow cases. They were donated to the ministry, Little Dresses for Africa.


​The Waxahachie Campus of the Presbyterian Children's Homes and Services provides Christ-centered care and support to children and families in need. Once a year, our ladies personalize Christmas Stockings and the congregation donates toys, gift cards, and other supplies so that each child has a stocking all his/her own.


​Angel Tree is a ministry to the families of prisoners. At Christmas, they provide gifts to the children of inmates on behalf of the incarcerated parent. FPC Lewisville is blessed to have served many children in this area. To register your child, visit their website at www.angeltree.org.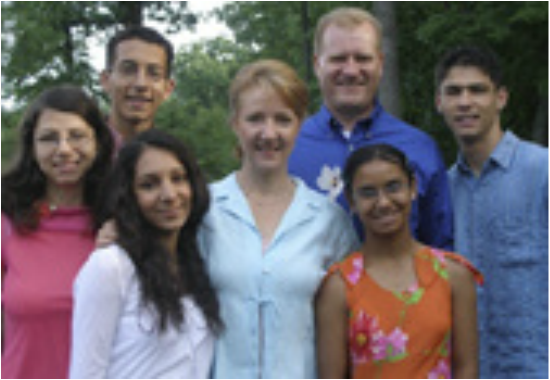 Bevan and Laura Stein have served in Slovakia with their family for many years. Please go to their website,
www.fathersheart.net
to see a wonderful youtube video and get current information about how you can pray for the Steins.


Greg andChris Callison serve in the Middle East and are dependent on your prayers for their ministry in the name of Jesus while there.